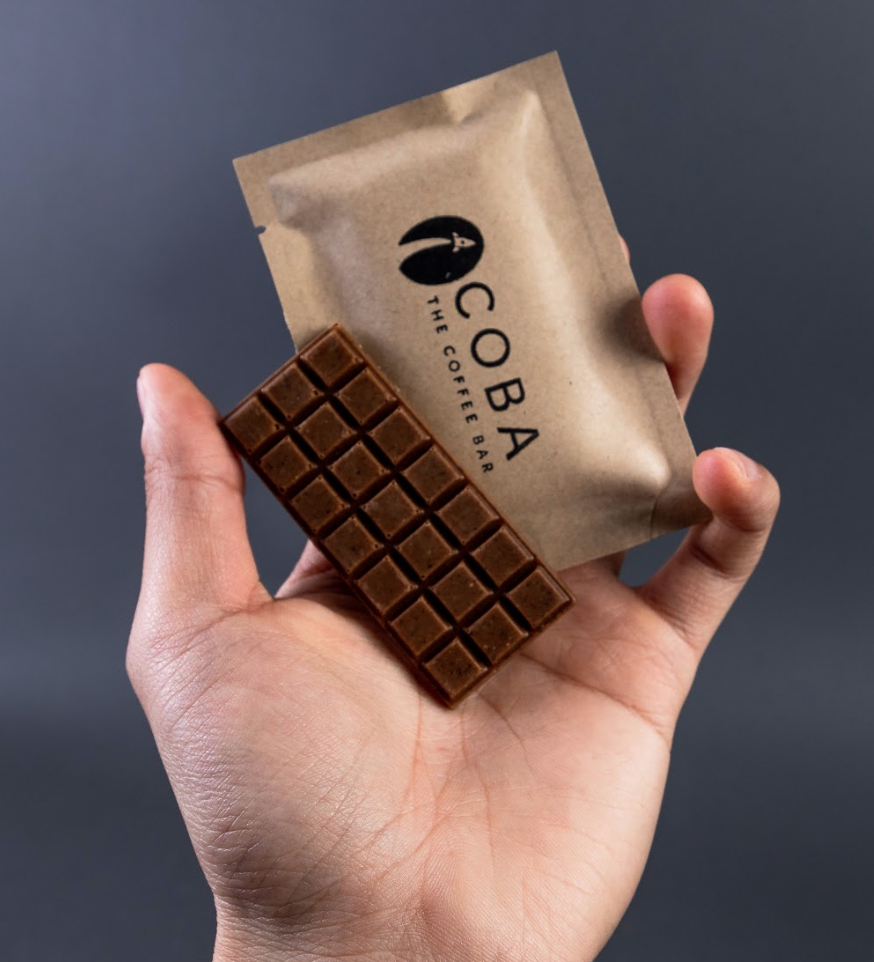 COBA Dark (vegan)
10 bars ($25)? That's ten less trips to the cafe.
20 bars ($45)? Now you're really about to get sh*t done.
Each COBA is equipped with energy equivalent with a cup of coffee so you can do more with your time. Enjoy coffee anytime, anywhere with COBA. Now available to you in vegan form!
Ingredients: sugar, white chocolate (dairy free), coffee, caffeine, soy lecithin, vanilla
Shipping is expected to take 4-5 business days.